Setup for
Trade Shows
Businesses set up at a trade show or fair display a small part of themselves outside of their normal location. Learn about common network setups for this business type and how to connect our recommended hardware.
Table of Contents
Network Setup
Depending on the trade show, there may or may not be an available internet connection. Continue below to learn how to set up your business's network in each of these scenarios.
Locations with WiFi
If a trade show offers wireless internet, use a WiFi range extender to set up the business's own network. The extender bridges the public WiFi connection to create a secure wireless network.
Set up a WiFi range extender to connect to the trade show's WiFi.

Some trade shows require special setup to get everything working, so talk to the trade show's IT professional if you need help.

Connect a register to the extender's WiFi network.
Connect an ethernet receipt printer to the extender or set up a Bluetooth printer.
Locations with No WiFi
No WiFi, no problem. Connect to a cellular hotspot and use a Bluetooth receipt printer or run the Lightspeed Retail POS offline without credit card processing.
Set up your hotspot according to the manufacturer's instructions.
Connect a register to the hotspot's WiFi network.
Set up your Bluetooth receipt printer.
Hardware Setup
Different businesses have different needs, but here's a look at some common hardware configuration setups.
Quick Service Hardware
Quick service businesses at trade shows handle customers purchasing snacks and concessions to-go.

Essential Hardware
Retail Hardware
Retail businesses at trade shows include booths and exhibitors selling their goods on the spot.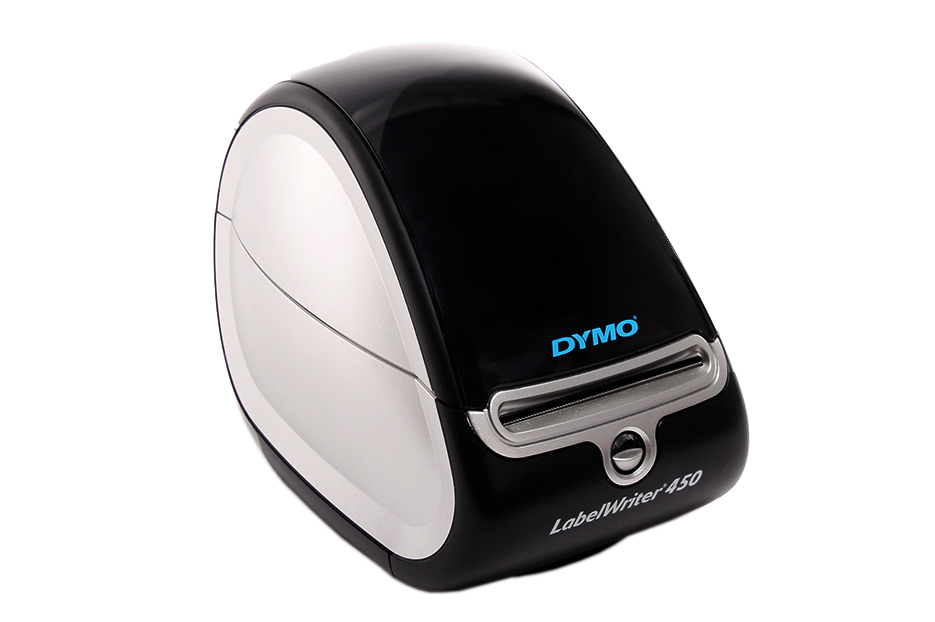 Essential Hardware
Recommended Extras
---