Troubleshooting: ShopKeep Register App
If you're having issues with the ShopKeep Register, such as when logging in or activating the app, check out one of our troubleshooting guides for help getting back on track.
Table of Contents
Login and Access
Let us help you figure out your login issues so you can get back to what's really important: running sales!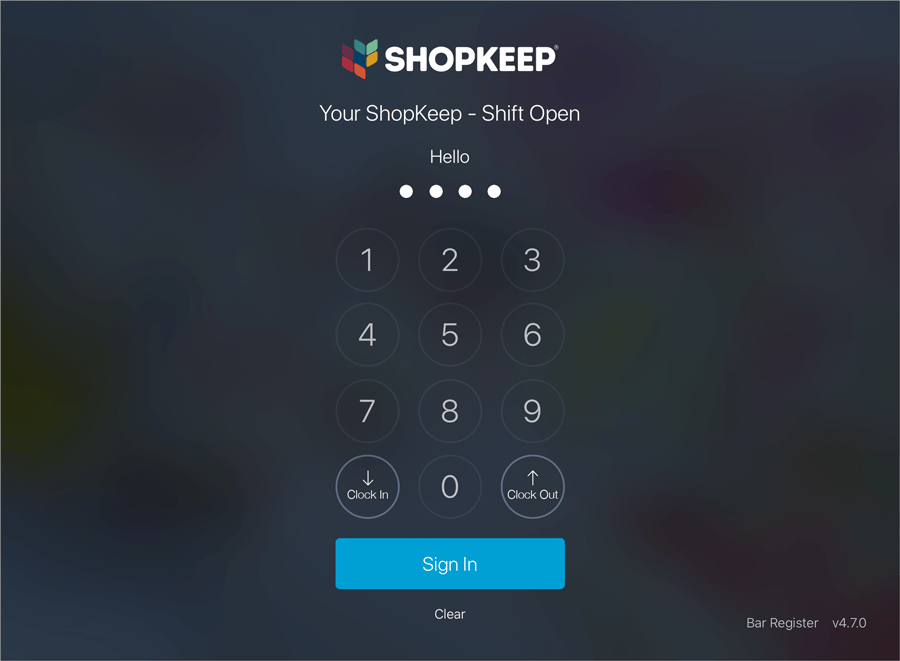 Cashier Functions
Having problems making a return or checking the balance of a gift card? This guide covers issues related to the cashier functions on the Main Menu.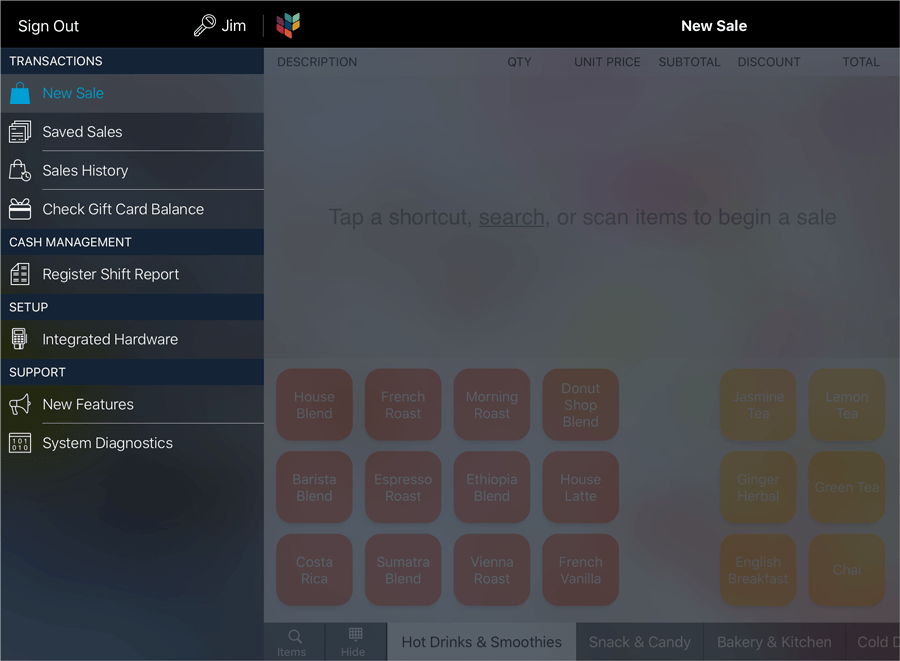 Manager Functions
This guide deals with situations you might face while performing manager functions, such as pay ins or payouts, at the register.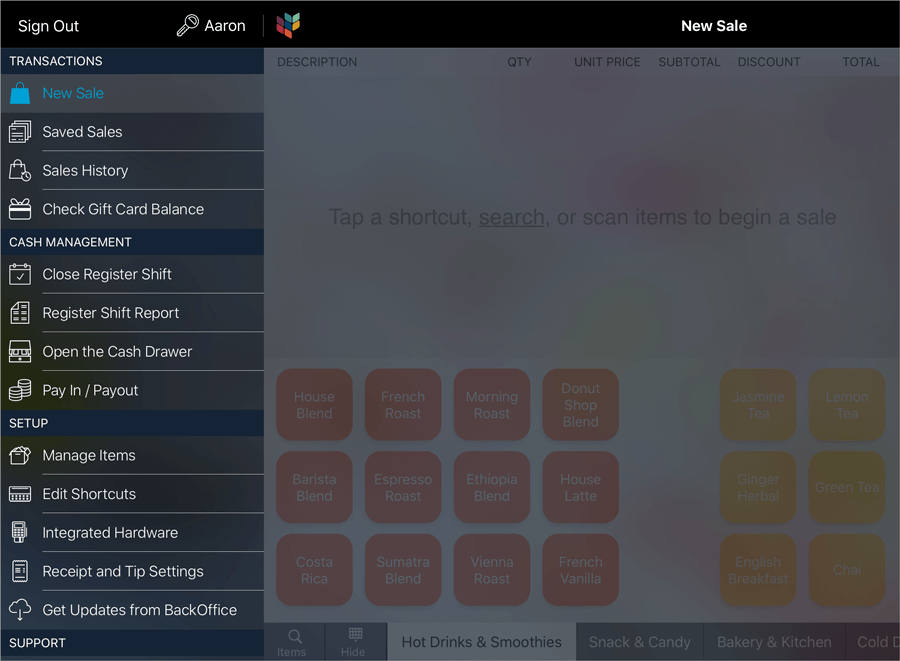 New Sale Screen
If you're having issues using the New Sale screen, we're here to help!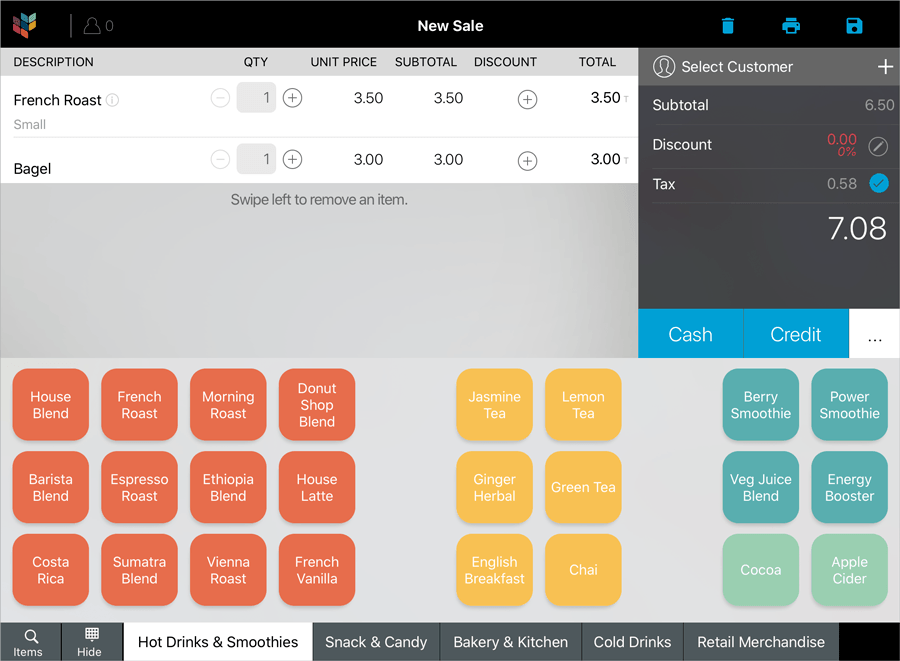 Saved Sales Screen
Visit the Saved Sales screen guide for help with problems that stem from opening, saving, or syncing saved sales between registers.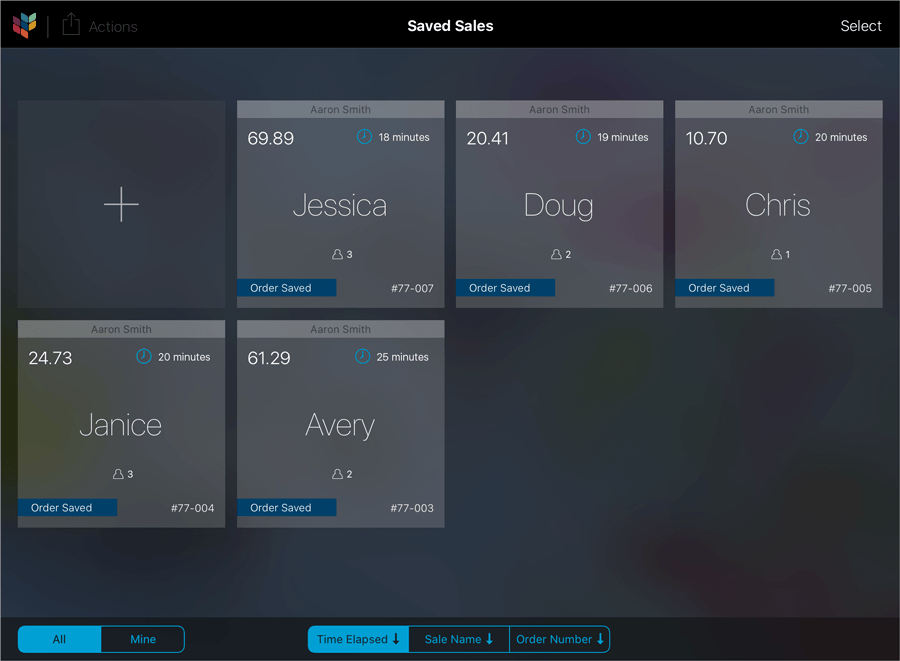 Settings
This guide covers issues related to some of the supplemental settings for ShopKeep.