Troubleshooting: Receipt & Label Printers
If you run into a problem with your receipt printer, ticket printer, or label printer, check out one of our troubleshooting guides to find a solution.
Table of Contents
Star Ethernet Receipt Printer
No matter which version you own, if you're having trouble with a Star Micronics ethernet receipt printer, we have a solution.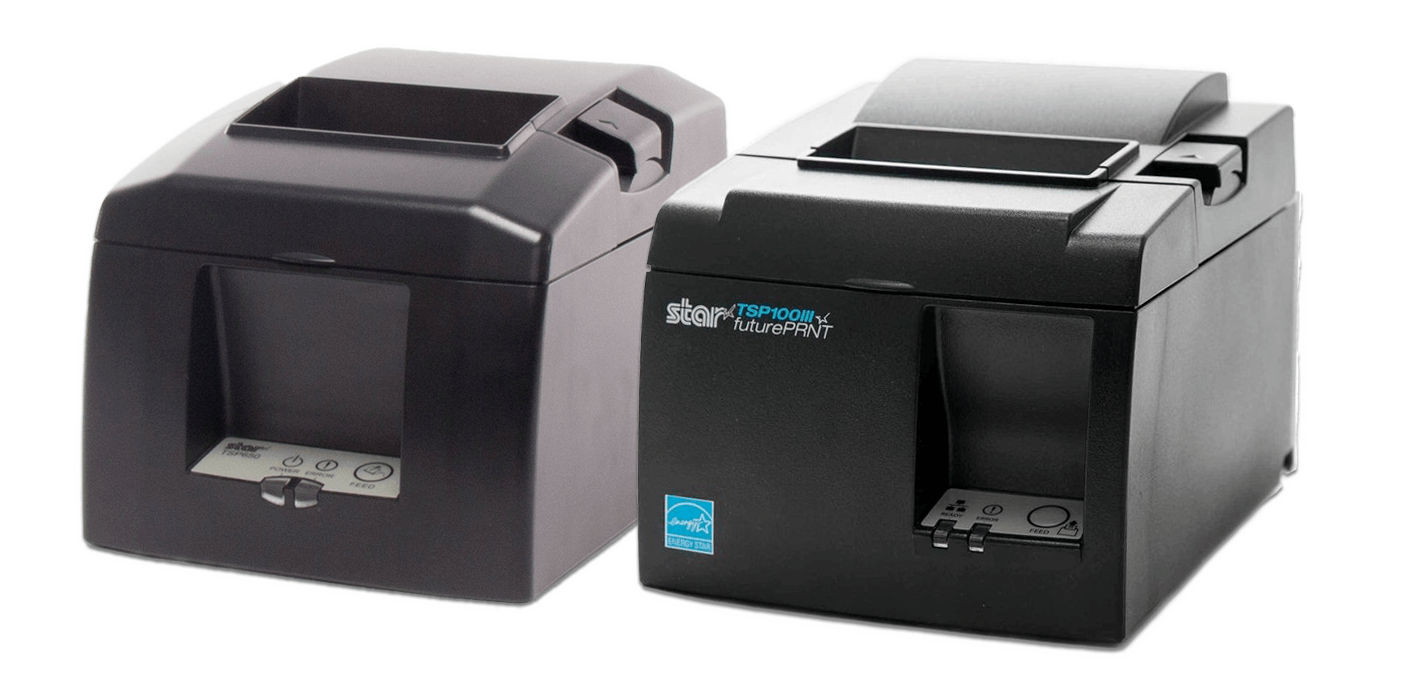 Star Bluetooth Receipt Printer
Is that Star Micronics Bluetooth receipt printer giving you a headache? We can help.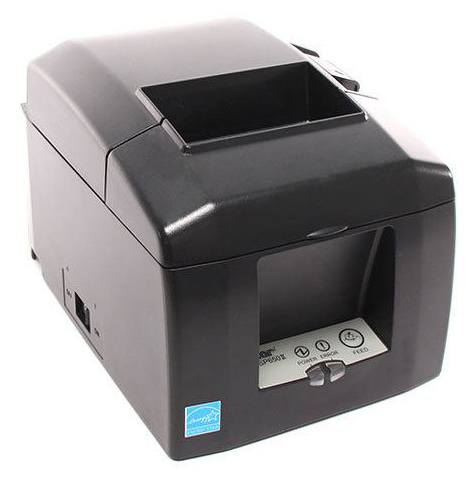 Epson Receipt Printers
Having a problem with your Epson receipt printer? Check out our solutions!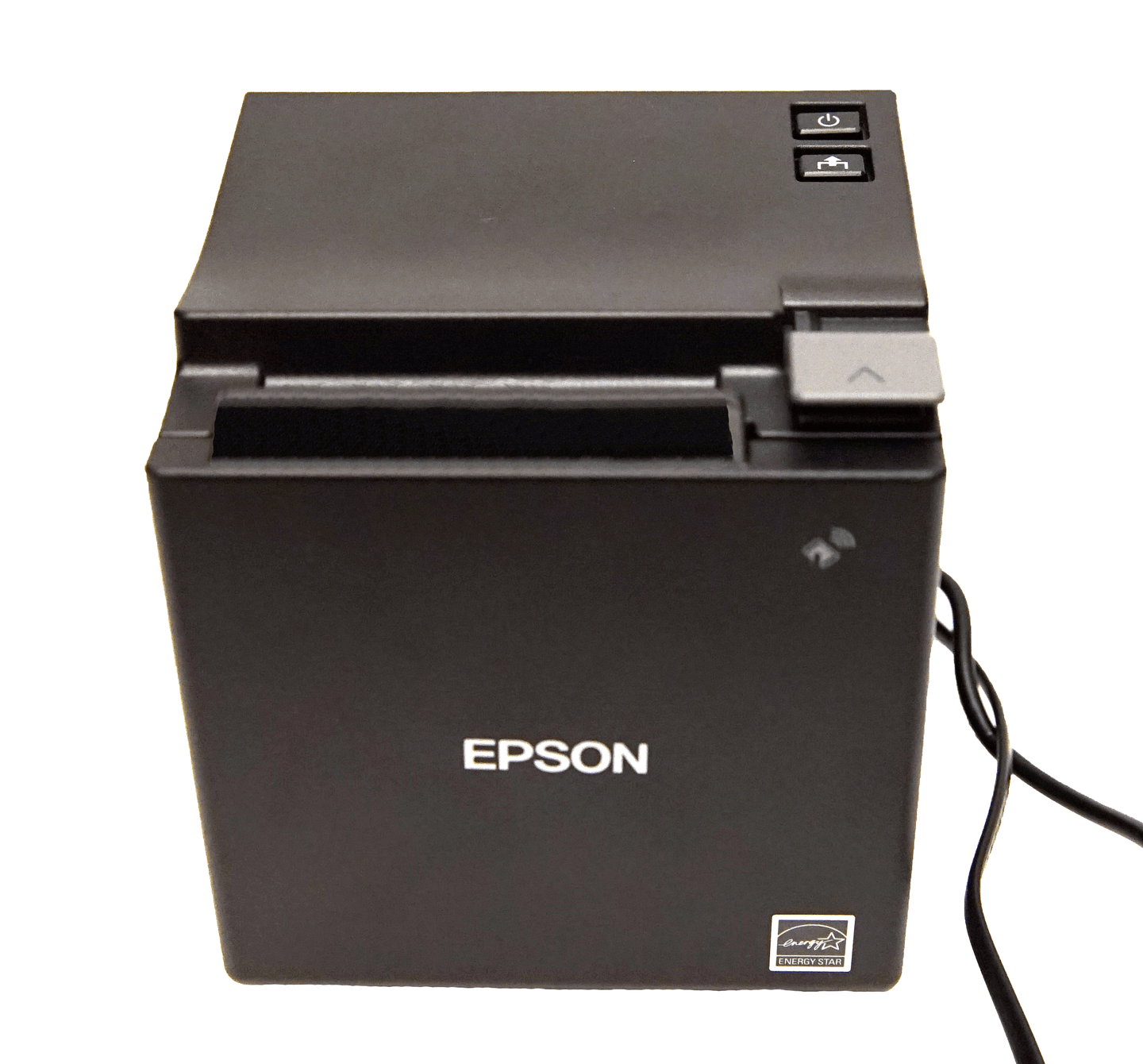 Ticket Printers
Can't print tickets to your kitchen or bar? Whether you have a Star or Epson ticket printer, we can help.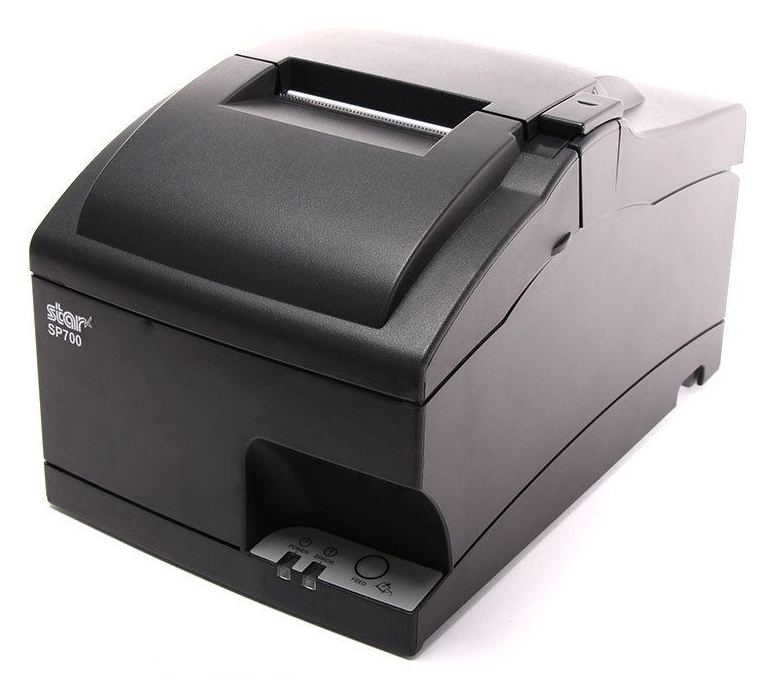 DYMO Label Printer
Label printing got you down? Don't worry, we're here to help.