Bluetooth Receipt Printer Setup
The Star Micronics 650II Bluetooth Receipt Printer connects wirelessly with your iPad register to print receipts. Follow this guide to learn how to pair the printer with your iPad, set up a cash drawer, and connect the printer to ShopKeep.
Setting up an Epson TM-m10 / TM-m30 Bluetooth receipt printer? Visit this article instead.
Watch our setup video below: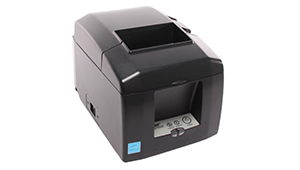 Table of Contents
In the Box
Here's what you should see upon receiving your TSP650II Bluetooth receipt printer: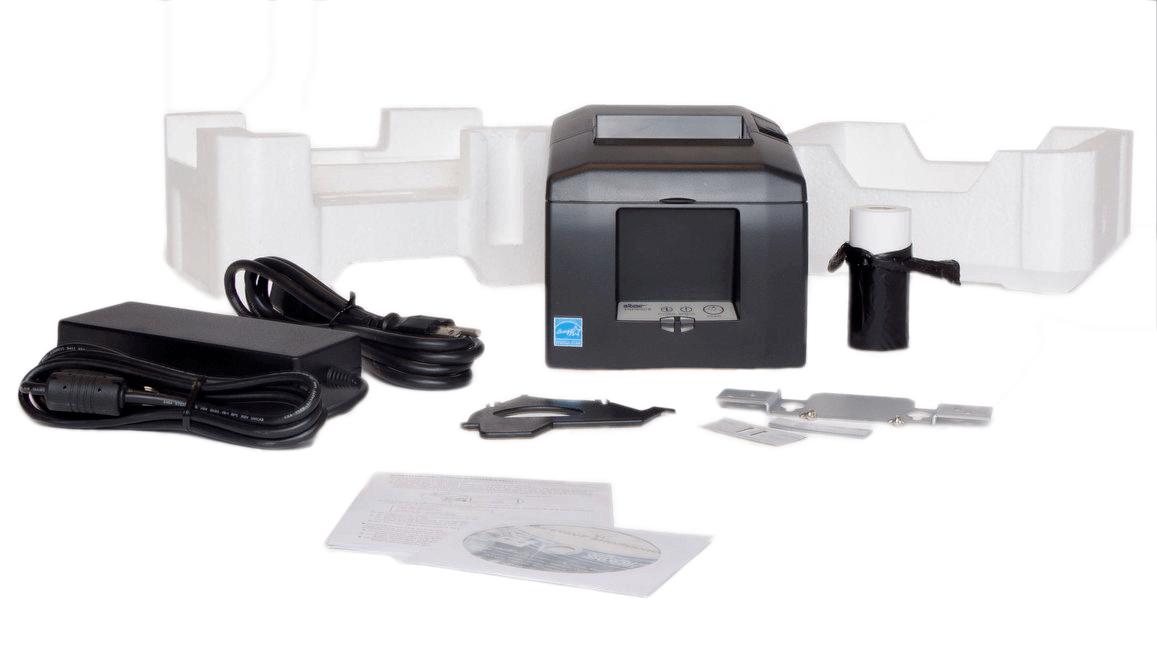 Receipt printer
Power supply
Starter roll of paper
Installation CD (not needed with ShopKeep)
Inserts for alternate paper widths (not needed with ShopKeep)
Printer Hardware Setup
Before using the printer in ShopKeep, you must first set up its hardware. Follow along below to pair your printer with the iPad and connect your cash drawer.
Pair the Printer with iPad
Since Bluetooth devices do not connect to the iPad over WiFi, they must be paired directly with the iPad to communicate with it.
Connect the Cash Drawer
The cash drawer interacts with the iPad through its connection with the receipt printer. Connect your cash drawer to the printer so the drawer can open automatically for cash sales in ShopKeep.
Plug the cash drawer cable (small head) into the printer's DK port.

Click to Enlarge

Plug the other end (larger head) into the bottom of the cash drawer.

Click to Enlarge
Connect to ShopKeep
Once paired with the iPad, connect your printer to ShopKeep so the register can begin printing receipts.
In ShopKeep, open the Main Menu and select 'Integrated Hardware'.

Click to Enlarge

Tap 'Printers'.

Click to Enlarge

When the printer appears under 'Receipt Printers', tap the switch to toggle it on.

If the printer is not listed, visit our troubleshooting guide for help resolving the issue.
Switches can be toggled on / off at each register to change the printer connected to each register.

Click to Enlarge

(Optional) Tap the printer icon to test the connection between ShopKeep and the printer.

If successful, this prints a slip of paper with the printer's name, MAC address, and the date and time.
If a small test sheet does not print, visit our troubleshooting guide for help.
Wondering what kind of paper to buy? Visit our Printer FAQ for the answer to this question and others.
---