Troubleshooting: Barcode Scanners & Accessories
Having problems with your barcode scanner or its accessories? Check out these troubleshooting guides for help with our supported scanners, charging cradle, charging dock, and stand.
Table of Contents
Barcode Scanner
If you are having issues with your Bluetooth or USB barcode scanner, we can help.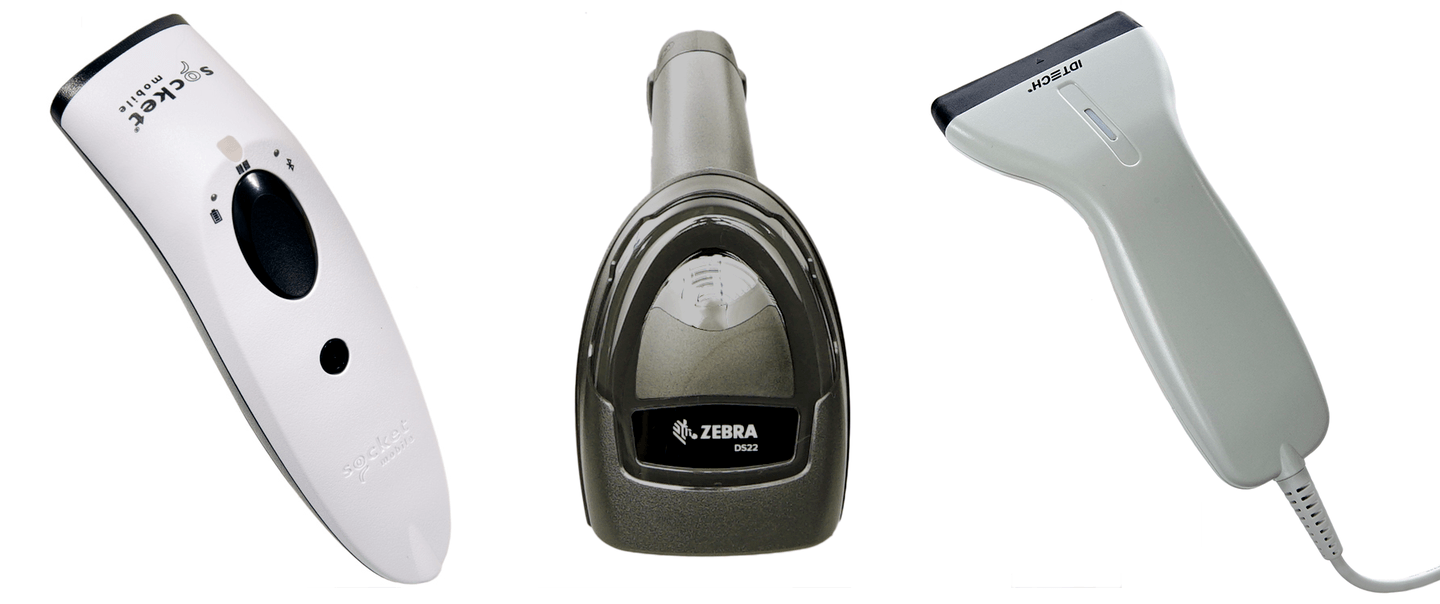 Socket Scanner Accessories
Scanner accessories not working as expected? We'll help you get your charging dock, cradle, or QX stand working in no time.