Introduction to Android
Get familiar with Android navigation and apps and learn how to install the ShopKeep Register app to start ringing up sales. Update ShopKeep whenever a new version is released to take advantage of the latest features and improvements.
Visit our Best Practices guide to learn which Android tablets are officially supported.
Table of Contents
Android Basics
From moving around the Android operating system to understanding the purpose of important apps and settings, learn the basics of using an Android tablet.
Navigation
Get to know the on-screen buttons and gestures used to navigate the Android operating system.
The design and placement of buttons may vary by device manufacturer. If you do not see all of the buttons listed below, visit Android support to learn how to enable them.
Home
Tap the Home button to visit the Home screen of the Android tablet.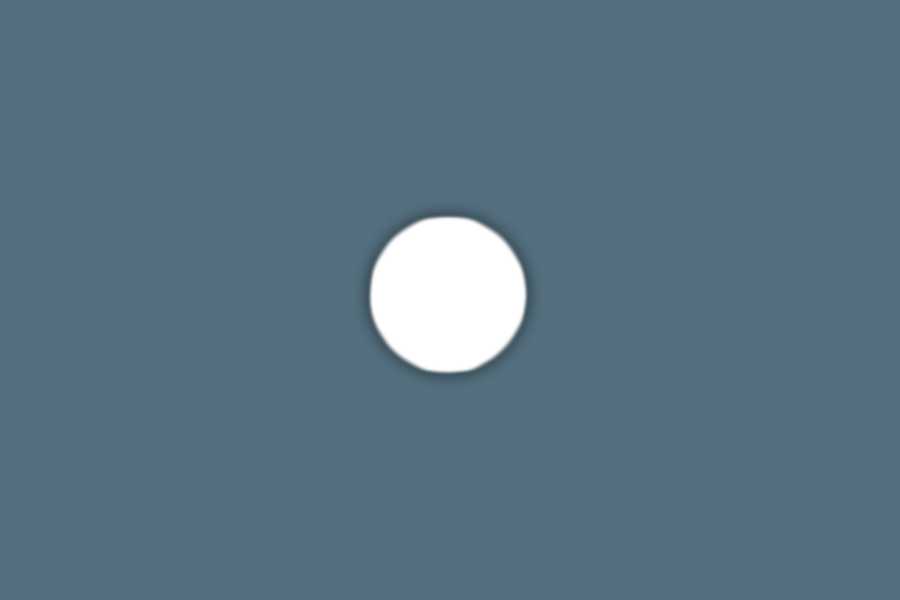 Back
The Back button is used to return to the last screen viewed.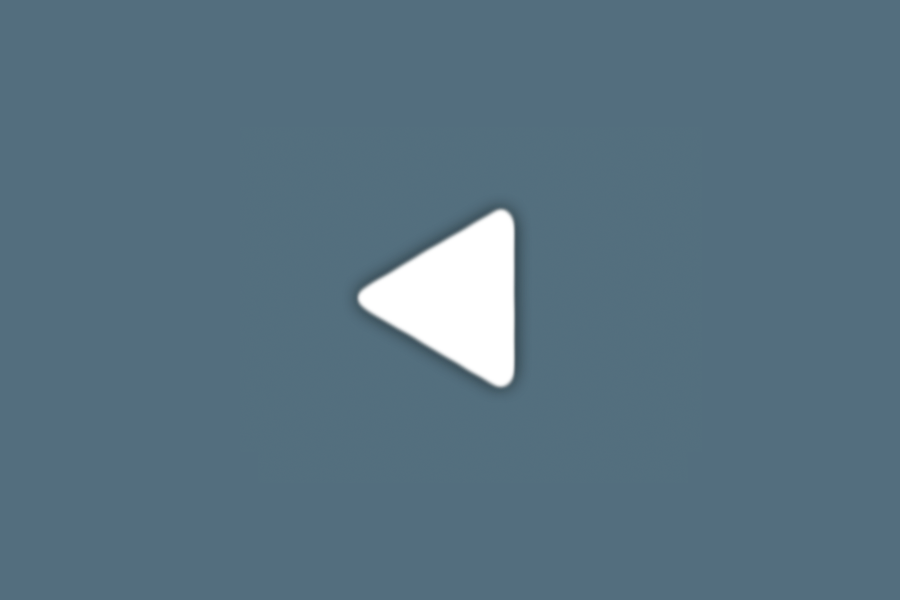 App Overview
The App Overview button displays all apps currently open. After tapping this button, select an app to use or swipe an app up to close it.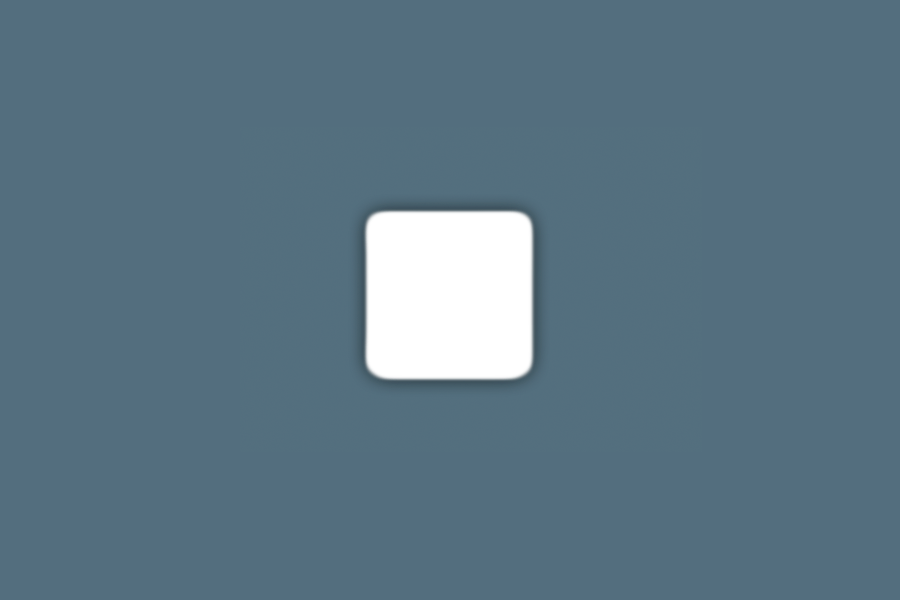 View All Apps
From the Home screen, swipe up to view all apps currently installed.
Android Apps
Apps are software that run on a device and allow it to perform various functions. Learn about the most common Android apps you will use while setting up and managing a ShopKeep Register.
Play Store
The Google Play Store is where apps can be downloaded and updated.
Using the Play Store requires a Google account.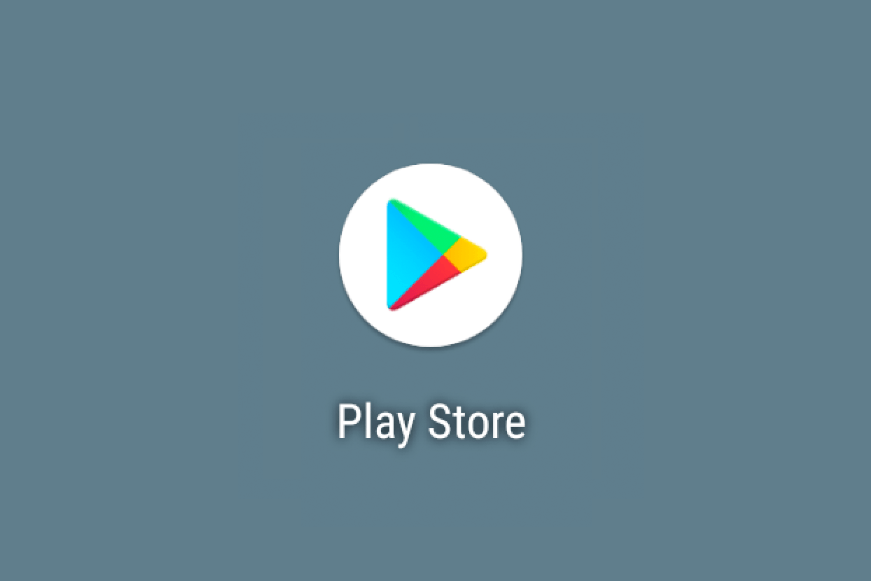 Settings
Control the features of the tablet from the built-in Settings app. This is where you can connect to Wi-Fi, turn Bluetooth on and off, control notifications, and customize display and font sizes, among other things.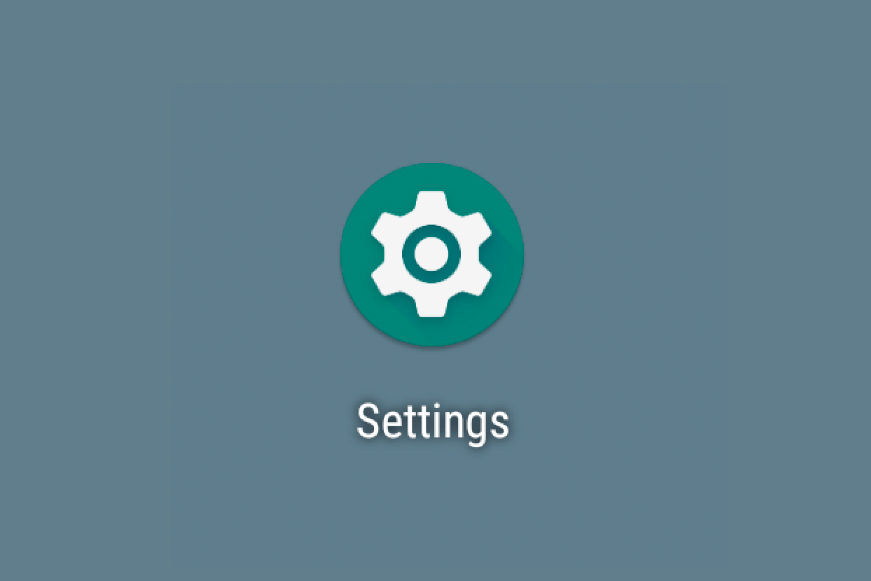 ShopKeep Register App
The ShopKeep Register app allows you to process sales and returns, clock in and out, and perform other register functions.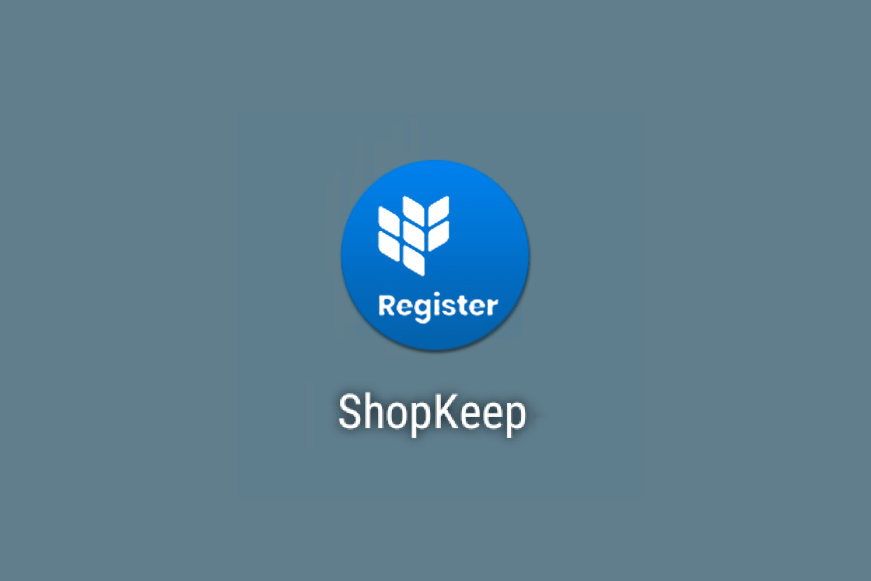 ShopKeep Pocket App
Use ShopKeep Pocket to check on how the business is doing in real time from an Android or iOS device. See sales totals, review individual transactions, and more.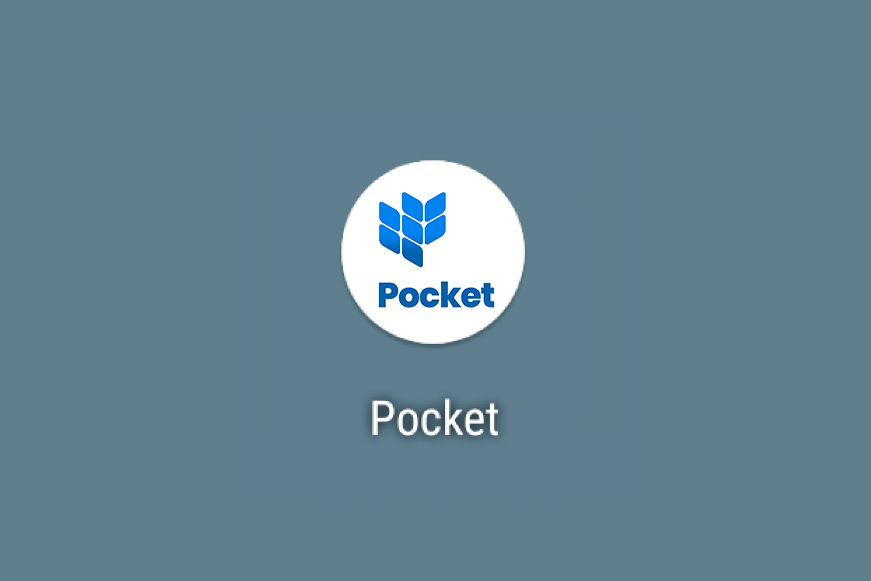 Display and Font Size Settings
Increase or decrease the size of display elements and fonts on your Android tablet to make text easier to read in all apps, including ShopKeep. Access display and font size settings from the Settings app (as shown below) or from the Setup screen of the Android ShopKeep Register app by tapping 'Display and Font size'.
In the Settings app, tap 'Display'.

Click to Enlarge

Select 'Advanced'.

Click to Enlarge

Tap 'Font size' and/or 'Display size' to adjust each setting.

Font size | Make all text larger or smaller on the Android tablet.
Display size | Make all interface elements larger or smaller on the Android tablet.
Don't see these settings? On some devices, they may be located under the 'Accessibility' section of Settings. For help navigating there, visit Android support.

Click to Enlarge
Download the ShopKeep App
Download the ShopKeep Register app on an Android tablet to activate the device as a register for your ShopKeep account.
ShopKeep is available for Android tablets running Android v7.0 Nougat and above. We recommended using our supported Samsung Galaxy Tab A (2019).
Open the Play Store.

Downloading apps from the Play Store requires a Google account. Learn how to set one up here.

Click to Enlarge

Tap the search bar and search for 'ShopKeep'.

Select 'ShopKeep Point of Sale'.

Click to Enlarge

Tap 'Install' to begin downloading.

Depending on your internet speed, the register app downloads in a few moments.

Click to Enlarge

When the download finishes, tap 'Open' to launch ShopKeep.

Click to Enlarge

In the ShopKeep Register app, tap 'OK', then select 'Allow' on each prompt to grant storage, location, and camera permissions to ShopKeep.

These permissions are required to operate ShopKeep. To learn why each one is needed, read the text in the 'App permissions required' prompt below.
Permissions can be disabled or re-enabled at any time from the Settings app.
Update the ShopKeep App
ShopKeep software updates deliver new features, bug fixes, and more reliable performance to the register. For the best possible experience, update the ShopKeep Register app whenever a new version is released.
Open the Play Store.

Click to Enlarge

Tap the menu button.

Click to Enlarge

Select 'My apps & games'.

Click to Enlarge

Under 'Updates Pending', tap 'Update' next to the ShopKeep app.

Click to Enlarge

When the update is finished, open the ShopKeep Register app.
If prompted, wait for the register to update its database.

Once the update is complete, the register sign in screen will appear.
Update times vary depending on: internet speed, number of inventory items, and number of customers. The larger a register's database, the longer updating will take. In some cases, updating ShopKeep can take 10 minutes or more to finish after downloaded.
---