Troubleshooting: Integrations & Apps
Check out our troubleshooting articles for help with ShopKeep integrations and related apps like QuickBooks, MailChimp, and BigCommerce.
Table of Contents
Integrations
ShopKeep works with different third-party services that help make managing your business even easier.
ShopKeep eCommerce
If you have trouble managing ShopKeep eCommerce products, processing orders, or receiving online orders at the register, visit our troubleshooting guide for help.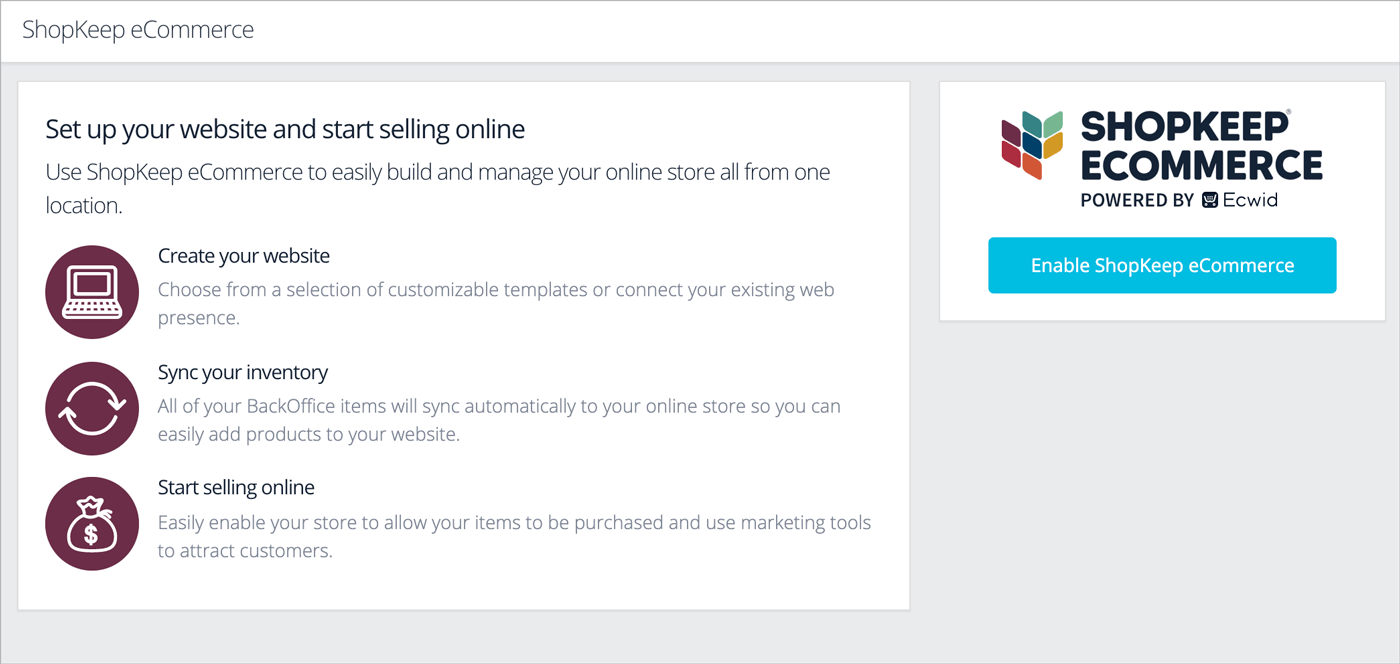 BigCommerce
Having issues setting up your BigCommerce eCommerce integration? We can help!

QuickBooks®
Sales not syncing from ShopKeep to QuickBooks? We're here to help!

Mailchimp
Mailchimp integration not working as expected? Check out our helpful guide.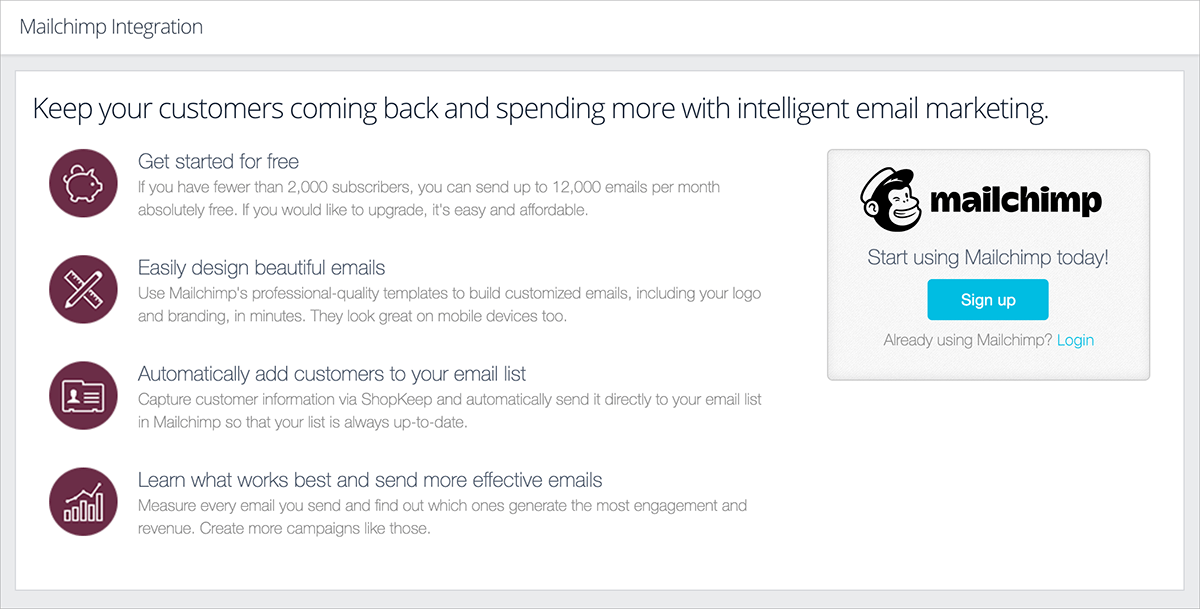 Apps
The ShopKeep Register isn't our only application. ShopKeep Pocket for iOS and Android lets you easily check your sales on the go, and ShopKeep Pay for iOS enables you to close saved sales and eCommerce online orders from an iPhone and run new sales by entering a total sale amount including tax.
ShopKeep Pocket
Sales not updating in the ShopKeep Pocket app? Don't stress, we're here to help.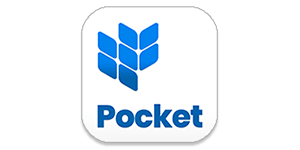 ShopKeep Pay
Unable to log in, process sales, or resolve an error message in the ShopKeep Pay app? Visit our troubleshooting guide for help.