Lightspeed Loyalty Troubleshooting
Lightspeed Loyalty, powered by AppCard, allows you to reward frequent customers with discounts. Check out this troubleshooting guide to work through common issues that may come up when using Lightspeed Loyalty.
Table of Contents
I haven't received my Lightspeed Loyalty activation code. What should I do?
It usually takes 1-2 business days to receive the code, so allow time for processing.
Check your spam folder as it might have been filed there instead of your inbox.
If you still don't have a code, contact Customer Care for additional support.
I receive an 'Activation code is invalid' message when I try to enter my activation code.
Be sure that the activation code is entered correctly. Contact Customer Care for more help.
I forgot to add a customer's transaction to AppCard. Can I add it later?
You cannot add a customer's points at the register after the transaction is complete.
I enter a customer's phone number in AppCard, then tap 'OK', but button is gray and does not accept the number.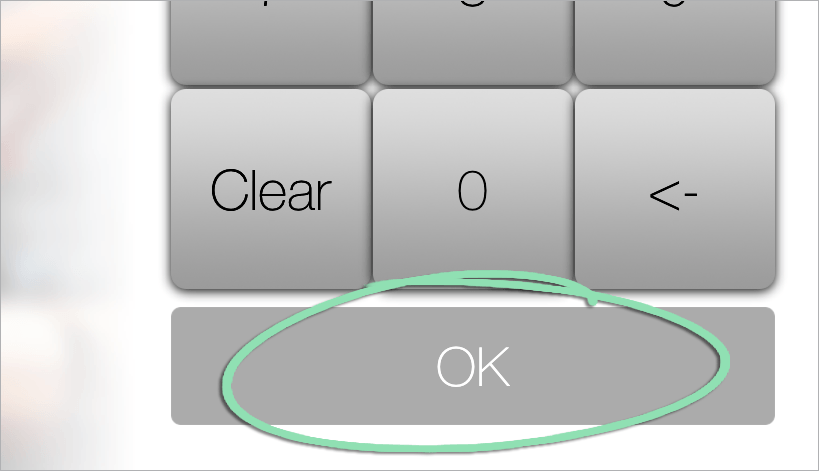 The app may not be communicating with the database.
Make sure that the phone number is entered correctly.
Try deleting AppCard from the iPad.
Download AppCard again from the App Store.
AppCard will automatically reconnect your store.
Try adding the customer again.
Contact Customer Care if you are still having trouble.
I'm adding a second register at my store, can I use the same activation code for the new register?
Each register requires its own activation code. Contact Customer Care for additional activation codes.
When I open AppCard, I receive a 'No Network Detected' error.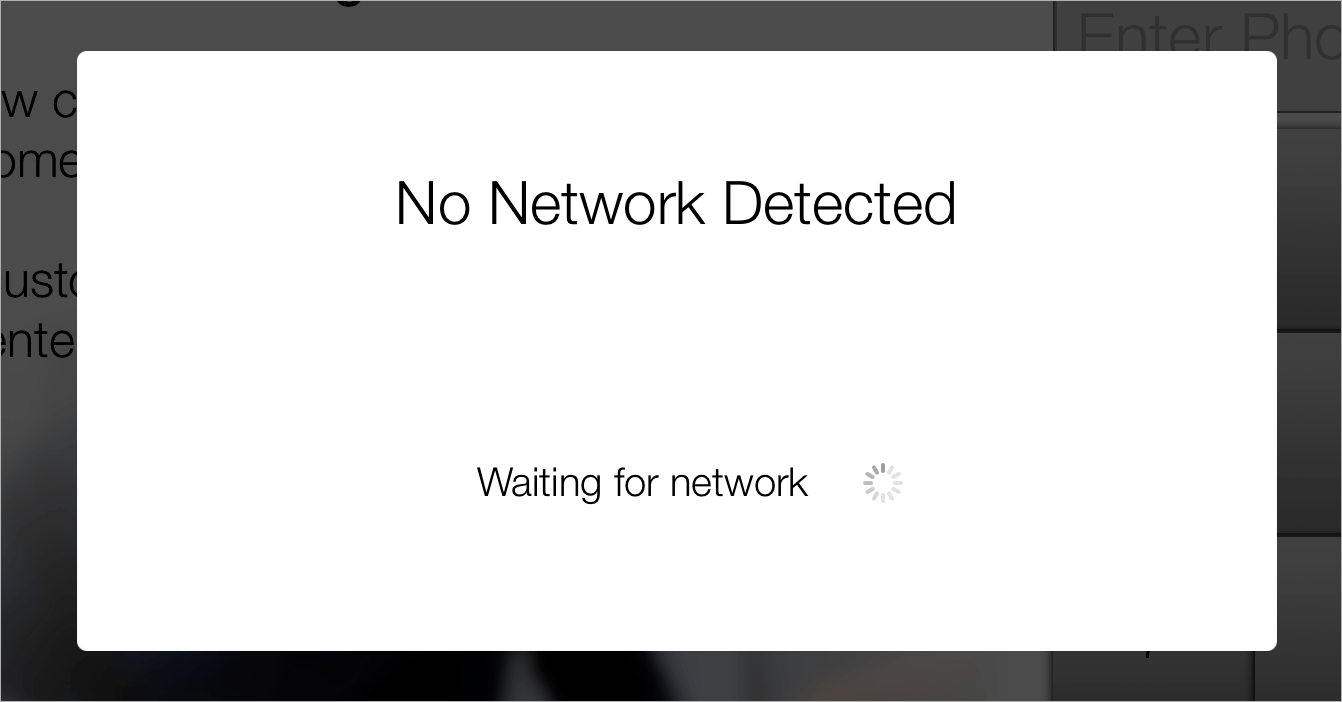 This message occurs when the iPad is no longer connected to your wi-fi network. Reconnect to your network to use AppCard again.
---